Corporate Events & Private Label Gifts
Each Chefs Box can be customized for your corporate event. For Virtual or in-person catering, at the office!
Pour vos demandes de services traiteur ou événements virtuels, tel que vos 5 à 7, levée de fonds, cadeaux corporatifs,
cartes-cadeaux, lunchs d'affaires en visioconférences, nous avons plusieurs options livrées partout au Québec.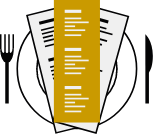 Menus personnalisés selon votre budget et le nombre de personnes

Repas uniques et adaptés
selon vos goûts et vos besoins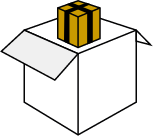 Possibilité d'insérer un mot ou un cadeau de votre part dans chacun de vos coffrets ou boîtes repas

Prise en charge de la logistique des livraisons pour toutes vos adresses

Concierge dédié
à votre compte
1 commande et
1 facture corporative
Parlez-nous de votre projet