Our Gourmet Meals are cooked sous-vide by Chefs using only local ingredients.
Bringing Tradition & Gastronomy right to your front door, without a subscription! Everything is ready, Bon Appetit !
What is La Boite du Chef?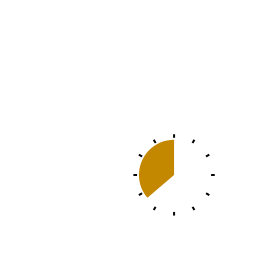 DELICIOUS DEALS
Receive your Gourmet Meal Kit
Then all that's left to do is reheat and enjoy!
FAMILY-FRIENDLY MEALS
5 Gourmet Meals for a Tasty week! Starting at only $6.55 per serving.
A menu of mouth-watering family favourites, from appetizers to desserts.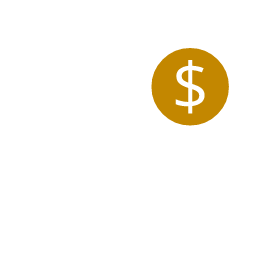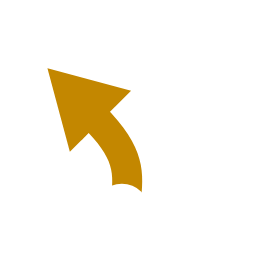 UNLOCK EXCLUSIVE OFFERS
Sign-up for our newsletter today to receive exclusive offers up to 50% off!
TAME YOUR FOOD BUDGET
Get a breakdown of how much your Gourmet Meals cost per serving!

Delivery to your home or office throughoutQuebec & Ontario(Greater Toronto & Ottawa Areas)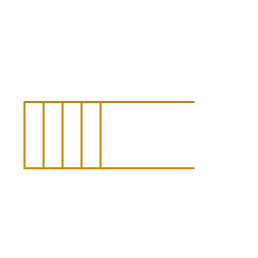 HOW DOES IT WORK?
PLACE YOUR ORDER
Select your Gourmet Meals and Delivery Date, its that easy!
RECEIVE YOUR CHEFS BOX
Your Gourmet Meals will be delivered to your door in an insulated Chefs Box.
ENJOY YOUR MEAL!
Spend more time doing what you love with friends & family. Bon Appetit !