---


*menus are subject to change due to major events.
*images are for illustrative purposes and serving suggestions only.

6 Artisanal Quebec Cheeses
6 Artisanal Bread Rolls & a Homemade Chutney
Limited-time Offer
Fill up the Cheese Drawer!
You'll get 6 Quebec Artisanal Cheeses!
- Assortment of 6 Quebec Artisanal Cheeses
- 6 Artisanal Bread Rolls
- 1 Jar of Chutney with Cranberries, Candied Lemon and Toasted Almonds



Assortment of Fine Cheeses from Quebec
(6)


Description>6 Fine cheeses selected from our Cheesemakers from Quebec (160g)
CDA cheeses is a company that has been the day consequently at the emergence of multiple Quebec craft cheesemakers in the 1990s. Daniel Allard, President of CDA cheeses and entrepreneur passionate cheese, so desires to share as many as possible through the country. This is how it becomes the leader in marketing, but especially the cheese centers made here.
Sympathetic to the know-how of the cheese makers and empathic to the difficulties of developing the markets that these meet, Daniel Allard takes them under his wing and works to discover them in the Quebec and Canadian markets.
Let yourself be guided by this cheese enthusiast and his team of fine connoisseurs and discover the cheese craftsmen of Canada and their wonderful products.
Website: https://fromagescda.com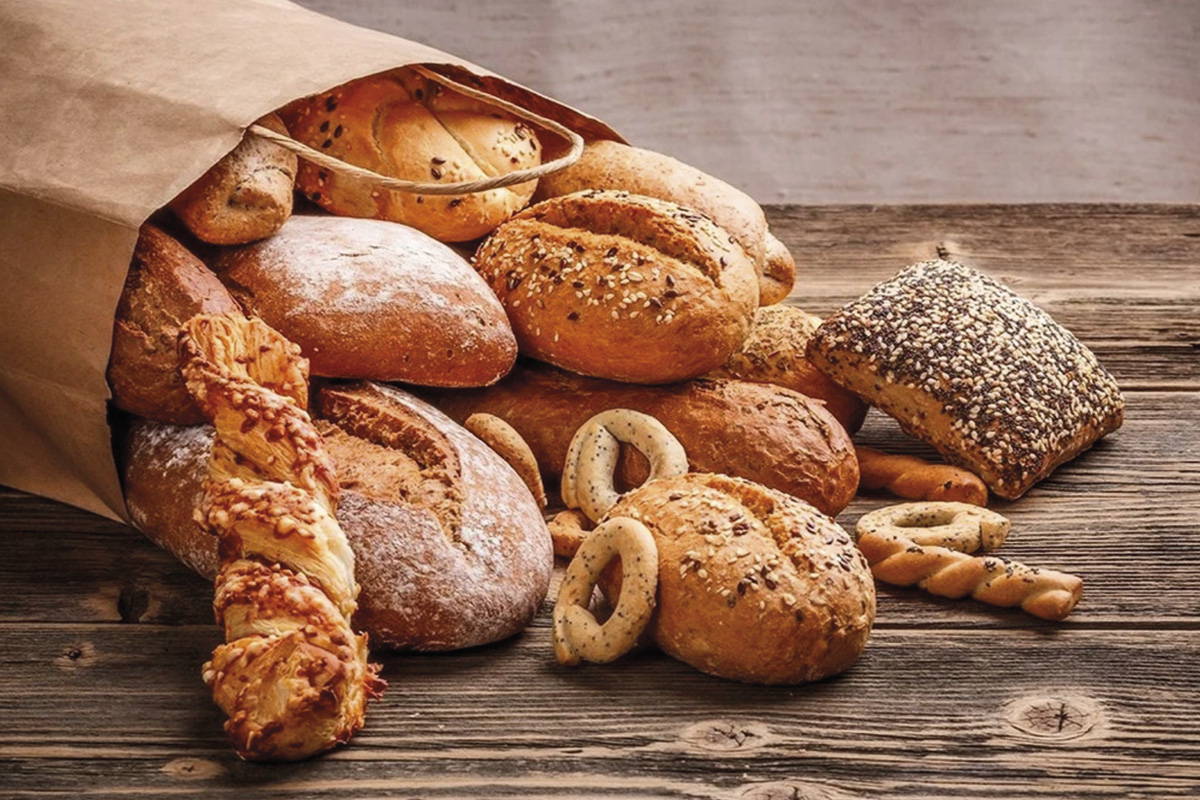 6 small breads to grill or butter. Our little breads are previously precooked. Just bake them for about 5 minutes to 350 ° F to tasting warm and crisp
* Keep in the fridge up to 10 days and do not freeze.
Chutney homemade cranberries, candied lemons and roasted almonds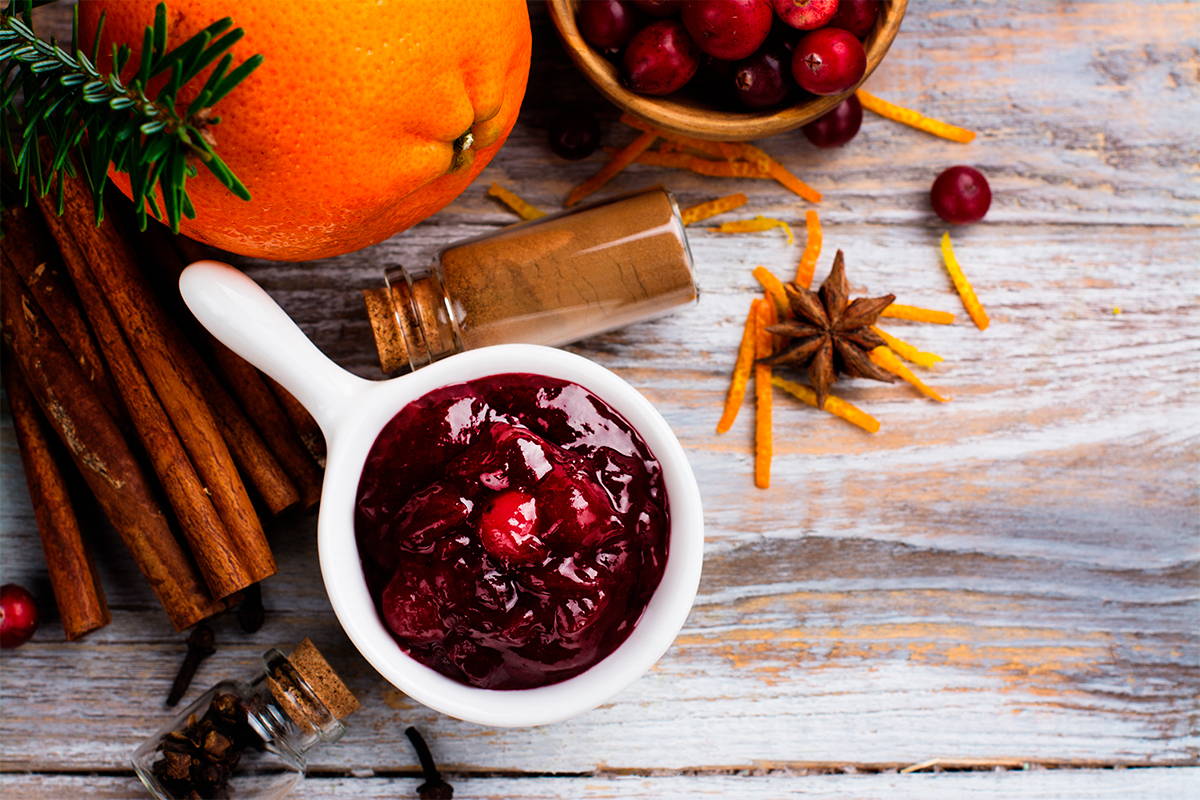 Ingredients : Fresh cranberry, almond, sugar and lemon.
* Keep in the fridge up to 10 days and do not freeze.
Artisanal Cheeses from our Quebec Cheesemakers
(6 cheeses)
Artisanal Bread Basket
(6 breads)
Ingredients: Enriched unbleached flour, Malted barley flour, Yeast, Ascorbic acid, Water, Sea salt.

Contains: gluten

Serving Instructions: Bread Rolls are par-baked. To prepare them, bake in the oven or toaster-oven at 350° F for 5 minutes. Enjoy while warm and crunchy!


Can be stored in the refrigerator for up to 10 days. Do not freeze.

Chutney fait maison aux canneberges, citrons confits et amandes torréfiées
Ingrédients : Canneberge fraiche, Amande, sucre et citron.
* Conserver au frigo jusqu'à 10 jours et ne pas congeler.